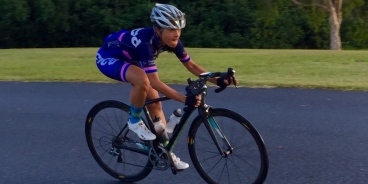 Roadie Rob has raced and ridden road bikes for a long time, hence the name Roadie Rob.
Learn to ride safer, more efficiently and faster.
Group corporate and commuter safety sessions available.
Believe it or not there are more injuries in mining companies from employees commuting that what happen in the mines themselves.
Racing can be more about tactics than fitness, Roadie Rob know's how to win that chess game.