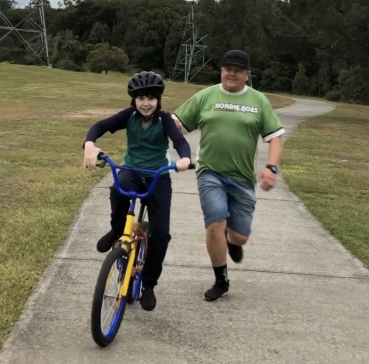 Over the years I've helped many riders to gain independence and improve social skills and acceptance through riding, it is one of my favorite things to do.
It's in these sessions that smiles far out weigh medals.
Specializing in all forms of Autism from high functioning to non verbal and Down Syndrome.