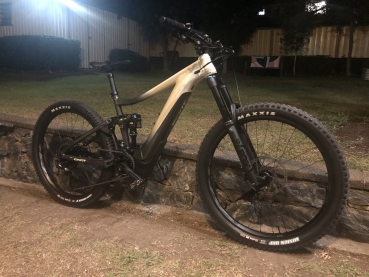 EBikes are a huge part of mountain biking these days. I run a state of the art Giant Reign 29er EBike to ensure I can coach you at any speed on any terrain.
EBike coaching is similar to regular mtnbike coaching but there are certainly differences that only an EBike rider will understand.
All skill levels all locations. Brisbane and the Gold Coast.